Numbers and Timing Chips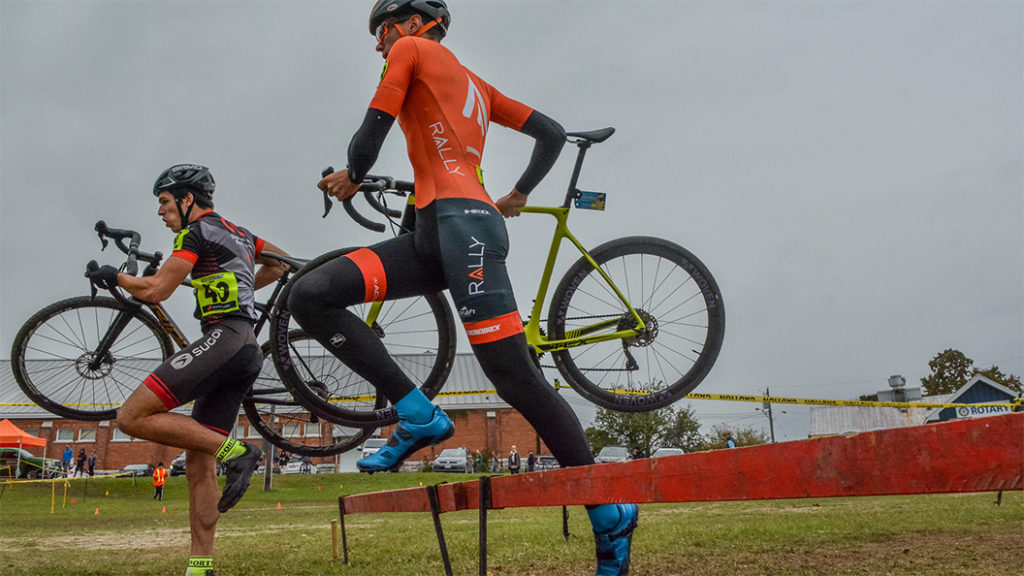 Numbers
Each rider will be given two numbers. The smaller number is placed on the rider's left shoulder, reading forward. The larger number is placed on the rider's left hip. Cloth numbers will be provided to all series riders. Series riders must keep their numbers for the entire season and wear them for all races.
Timing Chips
A timing chip will be provided when picking up race numbers. For series riders, the chip is to be used for the entire season. For single day racers, the timing chip is only used for a single race and another chip will be issued for any subsequent races. Please avoid number and timing chip mix-ups with other family members. Mounting brackets from previous years can be re-used and this is encouraged. Timing chips from previous years cannot be re-used since they need to be re-programmed. New timing chips will be issued to each rider. Old timing chips can be returned at number pick-up for future use. For those who do not have a chip holder, they can be purchased for $5 each at number pick-up (or at the race). Please bring exact change. For single day racers, the timing chip will mount with a zip tie that will be provided.
Riders who have a spare bike for the pit require an additional timing chip and holder. These will be issued at number pick-up.
Placement of Timing Chip
The best location to mount the timing chip is on the seat post using the bracket and zip ties but if that's not possible then use the seat stay. If using the seat stay it's probably best on the non-drive side. There will be an antenna set up both sides of the course so chips can be mounted on the other seat stay if necessary. The chips should be oriented as close to parallel to the wheel as possible. Chips should be removed from the bikes between races especially if the bikes are being transported outside the vehicle on bike racks. The mechanical vibration from the wind over time can damage the chip making it unreadable.
Series-long chips
Single-event chips