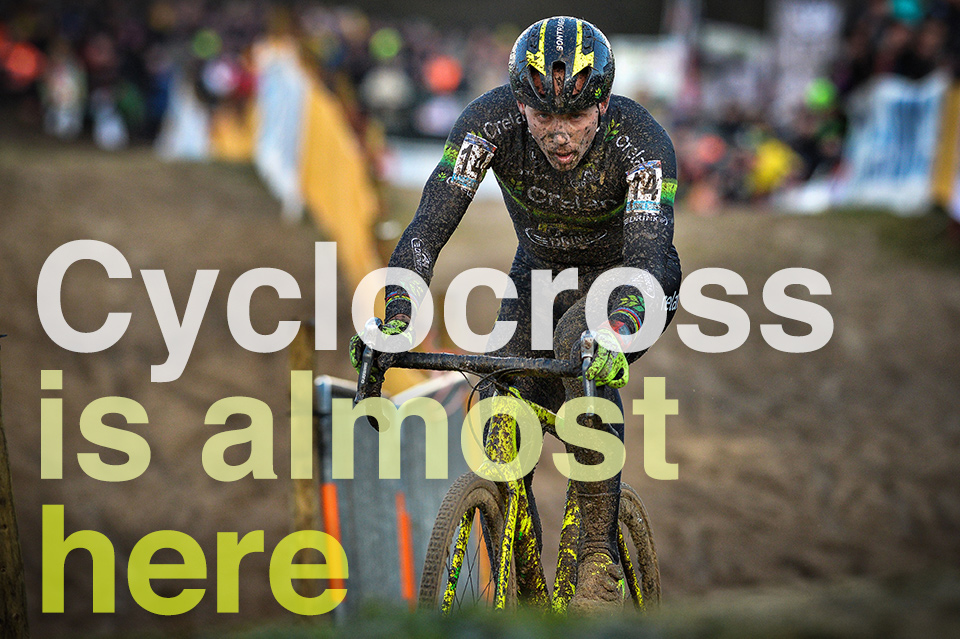 Registration for the Eastern Ontario Cyclocross Series – 2018 is now open at CCNbikes.com.
Number and chip pickup information
The number and chip pickup for the EOCS will be available at The Cyclery, 1115 Bank Street, on Wednesday, September 26th (4 to 7pm) and Friday, September 28th (4 to 8pm).
If you register by midnight Sunday, September 23rd then your number and chip will be ready on Wednesday the 26th.
If you register Monday, September 24 or later, then pick up your number and chip on Friday, September 28.
Reminder: registration closes midnight the 26th for the first race!
The fine print: All number and chip pickups MUST have proof of a valid uci license OR OCA (not FQSC) citizen permits. Bibs/chips will not be handed out under any circumstances without this. U18 riders must have a guardian present to sign a waiver or you can email me directly if you want an advance copy of the waiver to sign and bring in.
2018 Calendar