Home 2022
September 22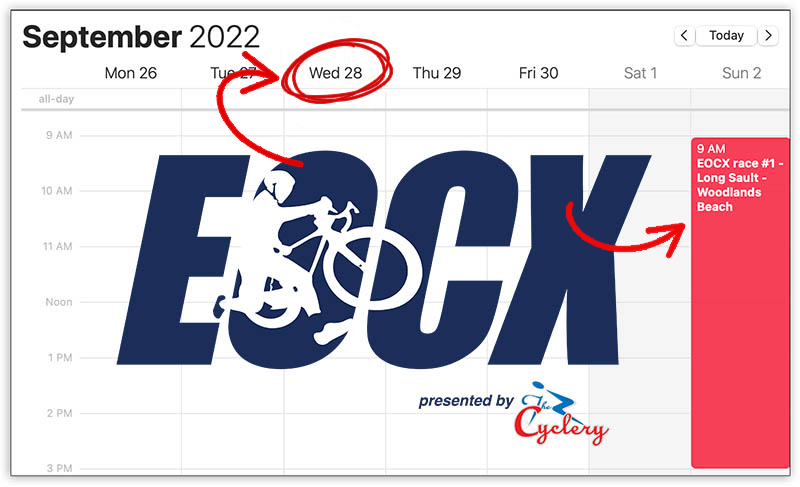 A reminder that registration for the first event on Oct 2 at Long Sault – Woodlands Beach closes on Wednesday Sept 28 at 11:59pm. Choose either 2022 EOCX – Series Registration or 2022 EOCX – Race 1.
Here's details for early chip and number pickup:
Date: Saturday, October 1
Time: 1 to 5pm
Location: The Cyclery, 1115 Bank St, Ottawa, ON K1S 3X4
Number/chip pick up is for the series or race # 1 only
Chip holders are $5 each, cash only
Please try and make this early pickup ahead of Sunday to avoid race-day stress!
September 18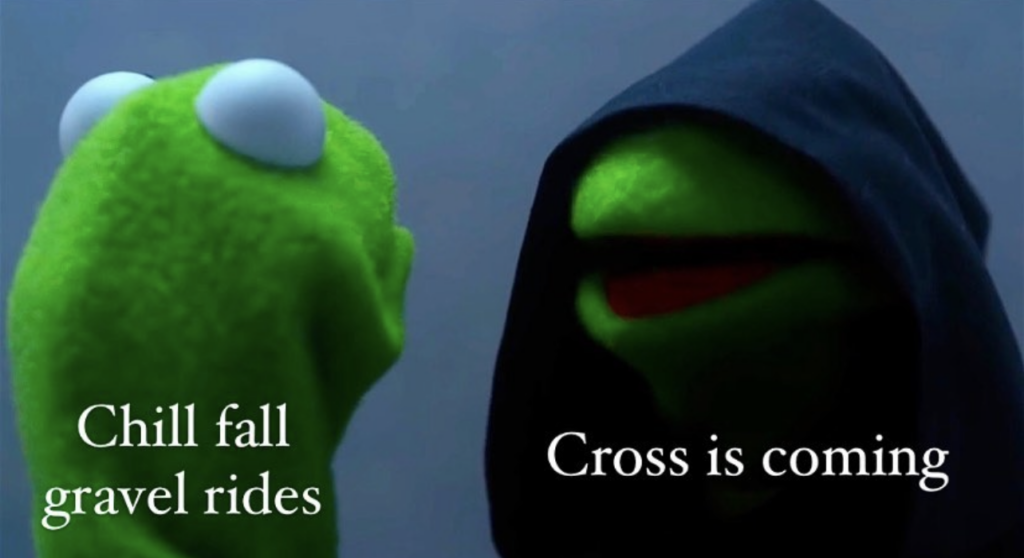 Please note: the October 16 Long Sault event is now relocated from Mille Roche Beach to Woodlands Beach. Calendar has been revised.
September 14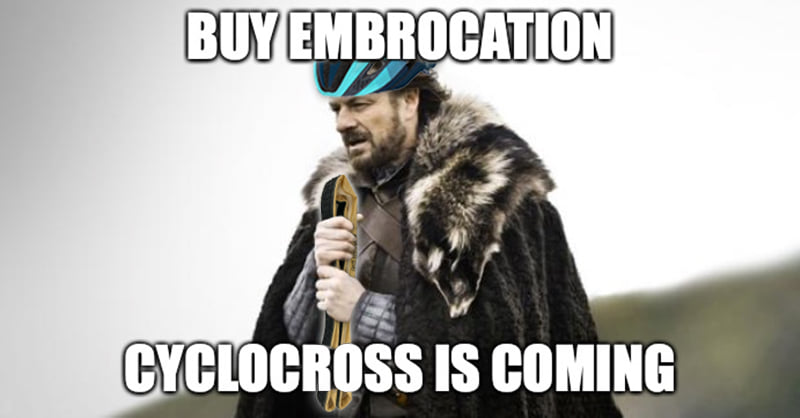 Registration is open! You can register for the full series, here. Or select from the list below to register for a single event (up to three times!):
Reg closes each week before the weekend's events at Wednesday night at 11:59pm. There is no onsite registration.
September 6

Things are coming together for the EOCX '22 season. We've just updated the Race Day schedule and Registration Fees info. Here's the tentative event schedule:
We are still waiting on final OCA approval before we can open up CCN registration for the series, hopefully by the end of this week! Will let you know when registration is open, as well as the weekly registration cut off date for each race.
August 29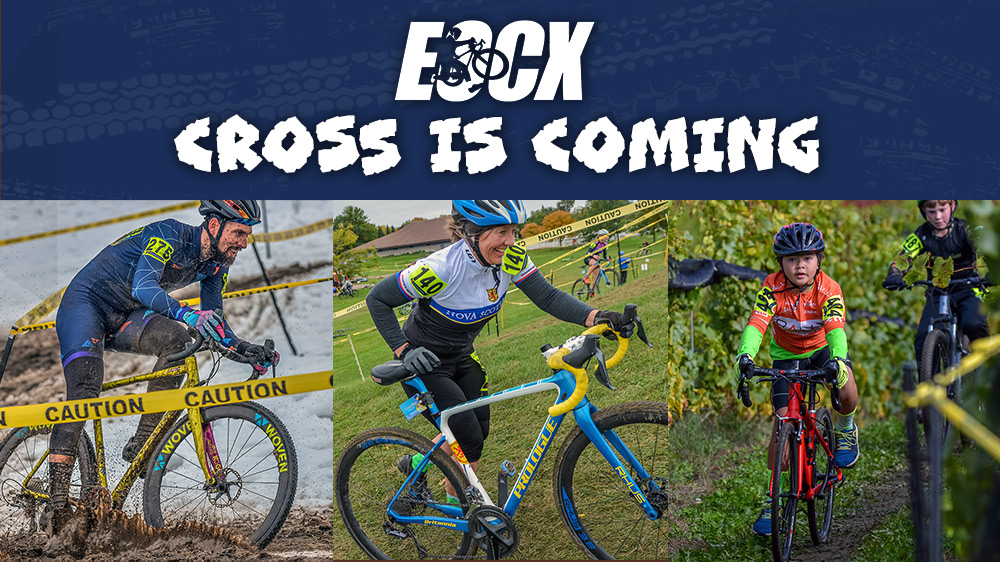 We have an update on the 2022 EOCX cyclocross season for you!
Dates are Oct 2nd to Nov 27th, with one Sunday off for Ontario Provincials (likely Oct 30th)
Organizing venues now with a schedule and locations coming really soon
Race format categories will continue from last year but with tighter start and finish times
OCA now offers single-day registrations (but no day-of). Single-day licenses are three times max.
We are working with the OCA to simplify kids event registration and insurance.
50/50 that the Novice category will make its return this year. Stay tuned for more details
As in years past, you will be expected to volunteer with setup or takedown. Some locations allow us to install a day or two before. We'll put calls out for help as needed so please watch for those.
Costs are increasing, so unfortunately race fees will be going up too, sorry!
We'll update the website soon with 2022 registration, day-of schedule, and any new FAQ items.
Further updates and news will be posted here, on our Facebook page when available.