Last event of the year of a rather epic season on Sunday!
Some notes for the Nov 25 race in Almonte:
Please return your race chip after your race in Almonte to Rosemary (who handles registrations) or directly to Vince, BUT do not bring to the timing tent.
We'll also be collecting chips at the end of the year event on Dec 2.
Series end is on Sunday, so any day-of chips that are not returned, your $20 refund will be considered forfeit and go into next years funds.
Please DO NOT park in the church parking lot on Sunday morning.
Thanks for great year and great participation. We're already working on better things for 2019!
End of year celebration
Coming close to the end of the season and we have arranged for the EOCX award ceremony to be held at the Legion in Westboro, across from MEC for Sunday, December 2nd. Awards will be happening from 2-4pm. We will be there at 1pm to prepare. There will be a good assortment of munchies and finger foods as well as coffee. The Legion will have the bar open for alcohol and all other drinks. Hope we see a good attendance and we'll even have some great parting gifts for participating riders. Adults, teens, and kids!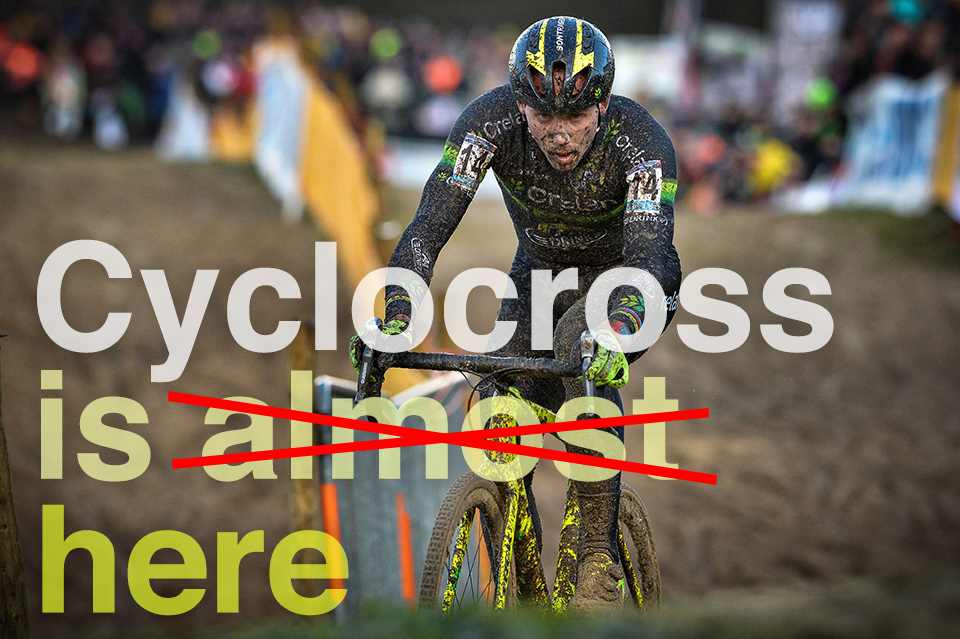 2018 Calendar
Registration for the Eastern Ontario Cyclocross Series – 2018 is open at CCNbikes.com.
Race results for  2018 events are available here.
Number and chip pickup information
You can pick up your race number and chip before your event. For the early season races, it's best to five yourself lots of time before your event to beat the lines and get in a good warmup.
Reminder: both Series and Individual registration closes Wednesday midnight before each race, and reopens the following Monday morning.
Please note: All number and chip pickups MUST have proof of a valid UCI license or OCA (not FQSC) citizen permits. Bibs/chips will not be handed out under any circumstances without this. U18 riders must have a guardian present to sign a waiver or you can email me directly if you want an advance copy of the waiver to sign and bring in.