Home 2023

November 6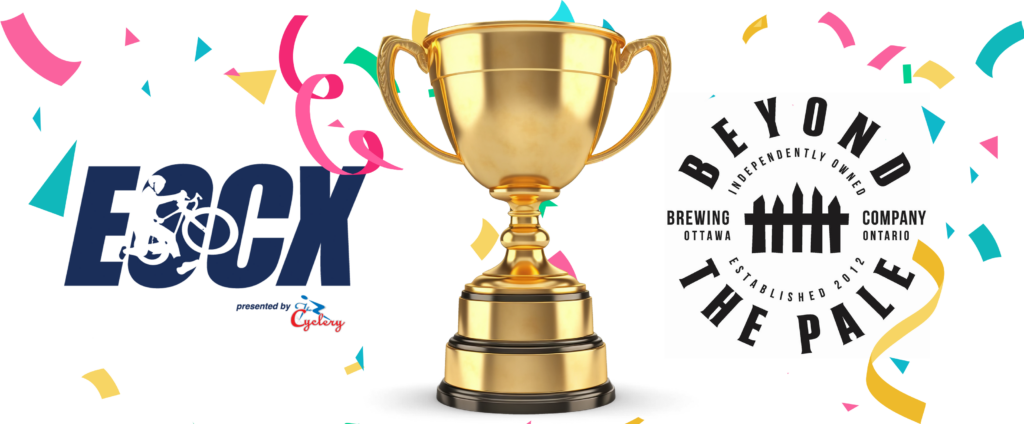 What: EOCX PARTY!
When: November 26th from 5-8pm
Where: Beyond the Pale Brewing Company
Why: Celebrate end-of-season & awards
Details: Top 3 awards for U11 and U13 categories and top 3 medals for adult categories. Return your racing chip at the event and get an EOCX water bottle.
October 19
Parking information for this weekend's race. Sporting and community events in the arena means increased demand for parking. We've been asked to keep the front lot open and park in the far lots, shown in the middle and upper left in the map.
October 8
More Madison info
EOCX Madison is one week away on Sunday, October 15! Please note this venue is private property so stay out until race day. Madison teams are flooding in by email–thank you for submitting.
Put "Madison Team" in the subject line
Your team name
Your team coordinator (with email address) and partner names
What event you are doing: 9am, 10:30, or 11:30am. Note: you can do two or all three races as long as it is with a different partner!
DEADLINE FOR YOUR ENTRIES IS THURSDAY OCT 12 at 6PM to give Allan, our timekeeper, a chance to code up the teams
September 21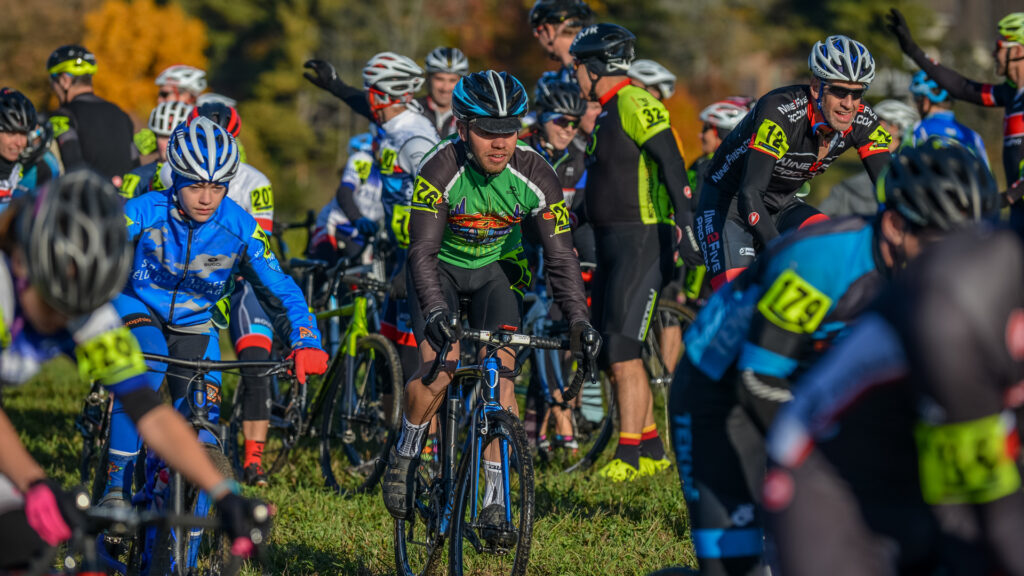 Madison info
Get your teams ready! EOCX Madison is coming up on Sunday, October 15 at a private property on Sixth Line in Dunrobin.
Put "Madison Team" in the subject line
Your team name
Your team coordinator (with email address) and partner names
What event you are doing: 9am, 10:30, or 11:30am
Some notes:
Location is on Sixth Line Rd near Berry Side Rd. It's private property so we'll be sharing its exact location closer to the event date.
Riders can participate in multiple races, however not with the same partner
If you're doing two or three races send a separate email for each event
The 10:30 AM is a kids race but partners can be either an adult or kid
If you don't have a partner send us a note and your preferred race time and we will set you up
DEADLINE FOR YOUR ENTRIES IS THURSDAY OCT 12 at 6PM!
More information on the Madison schedule and categories here.
September 19
Race number pick-up!
Date: Saturday, Sept 23
Time: 1 – 5pm
Location: The Cyclery
Things to remember:
This is for Full Series and Race #1 number pick-up only
You must present provincial or UCI license at number pick-up, receipt of license purchase is OK
You can pick-up numbers for friends and family provided you have a copy of their license
Chip holders can be purchased for $5 cash at number pick-up or race morning at registration (only applies to series participants); you can reuse holders from previous years
Number pick-up will also be available onsite before every race starting at 7:30am
Please indicate if you will need a second chip for a pit bike
September 12
Registration for the 2023 EOCX season is now open! Register for the complete series or individual races. Please note that registration closes 11:59pm each Wednesday before the race to give the team time to prep numbers and start lists. There is no onsite registration. You will be required to signup for 2 volunteer setup or teardown options. Note some setups on private land happen on the Friday before the event.
September 6
The preliminary event schedule and locations is now available:
Please note that this is our working calendar for now; still need to finalize agreements and check on ground moisture conditions. CCN registration expected to be open by end of the week. Costs have been updated on the Registration page.
August 31
PRESEASON ANNOUNCEMENT
EOCX racers! Here's a quick update on the status of our 2023 season. We're still finalizing location agreements and insurance costs. There will be eight races, starting Sunday, September 24th and going until Sunday, November 19th with one week off. More details to follow but here's what we know for now plus a bit more info:
Event Calendar
Sept 24
Oct 1
Oct 8 – OFF
Oct 15
Oct 22
Oct 29
Nov 5
Nov 12
Nov 19
Hoping to have venues finalized and registration open the first week of September. Keep an eye out on this website and our Facebook page.
Volunteers
Our events depends on having timely and reliable help to setup and takedown the courses. For private venues, setup will happen on the Friday before and for public property courses this will be the morning of the event. This year we'll be reinstating a volunteer slot system to be filled in at registration where you will be asked to sign up for one or two setups and/or takedowns over the season. Volunteering will be for U17 and older.Again, your participation with setup and takedown is vitally important to the success of our events.
Race chips
If you still have your old CrossMgr timing chips, please return them to the Cyclery or at number pick-up. They aren't cheap and can be re-programmed and reused. There are no overdue fees; no one will shame you for returning your chip late.