Home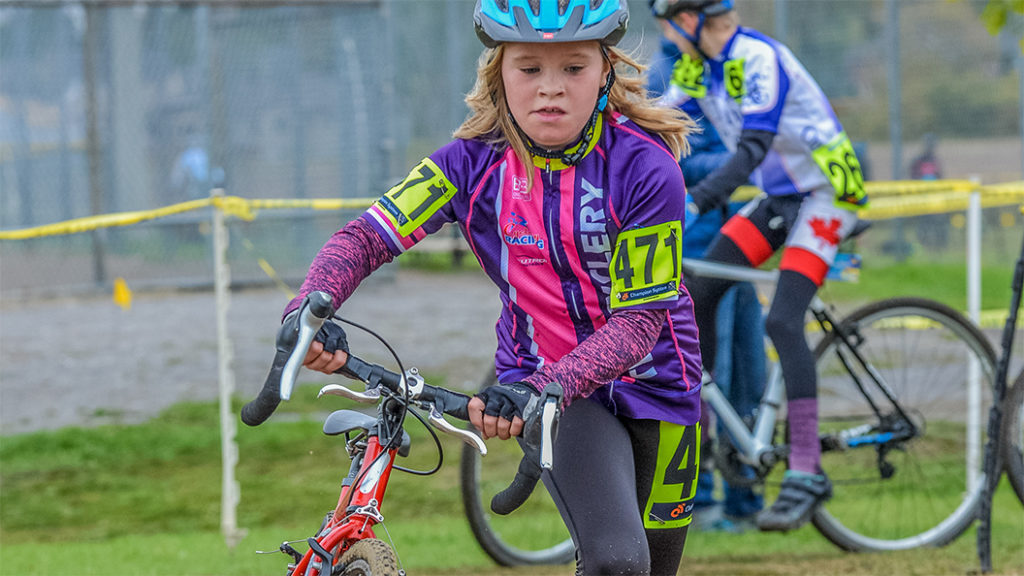 Important notes
Extra volunteers for Sunday
Looking for during-race volunteers to help out at the Morrisburg race on Sunday, Sept 22!
There's a cruise ship of tourists due to visit Upper Canada Village at the same time as our events and they may want to visit the Crysler's Farm Historic Site. We need help to marshal the sidewalk to warn pedestrians about the event in progress. If you're not racing but have friends and family participating, can you help us out during the 9am, 10:15am, 11am, 12:15pm events? You'll be positioned near the start/finish line so it's a great vantage point plus you'll have our eternal gratitude. If you can volunteer, please comment here then see Vince at the event on Sunday.
Number pickup
Racing starts on Sunday, Sept 22! Information about numbers and chip pickup follows!
You can collect your race package on:
– Thursday, Sept 19 from 6 to 8 pm
– Saturday, Sept 21 from 3 to 6 pm
Please take note about registration times and pickup options. If you registered before midnight tonight, Tues Sept 17th, then your numbers will be ready for Thursday and/or Saturday. If you register between 12:01 am and midnight on Wed Sept 18th then your numbers will *only* be available for Saturday. You cannot register and expect same-day number pickups so do please register early.
Bring your UCI race license or citizen permit for pickup. You can also do pick up for friends/family as long as you show their licenses.
Location is The Cyclery, 1115 Bank St, Ottawa
---
2019 Calendar
   October 27 – EOCX OFF – go race the RWR Hammer and Anvil!
---
Notes for the 2019 race season:
Registration is now open at CCN!
Keep up on announcements and discussion on the Ottawa Cyclocross Facebook page
EOCX is committed to making racing easier for kids and families. To this end the following changes are happening:

U11, U13, and U15 riders will not need citizen permits or licenses.

Quebec Citizen permits are allowed for all riders.

OBC: For kids ages 5-18, a fun and friendly cyclocross program is offered by the Ottawa Bicycle Club. Practices run throughout September in preparation for the EOCX races. For information please visit the OBC Youth Cyclocross information page.

This calendar is provisional and subject to change.
Questions? Contact us at easternontariocyclocross@gmail.com